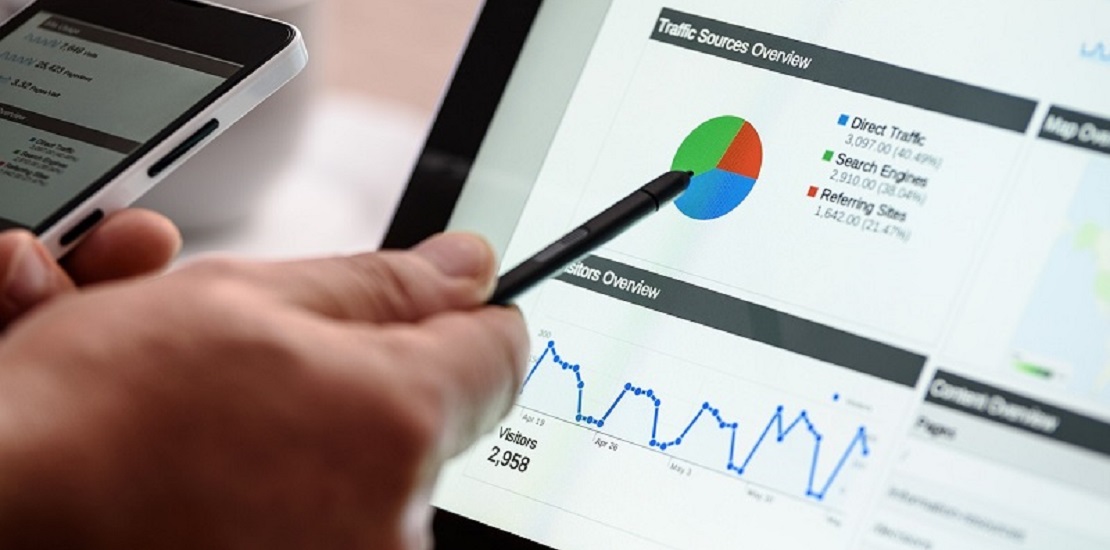 Why is Digital Marketing pretty expensive
Digital Marketing is not cheap. We have said this before. And repeat it here. Then why should we bother spending the money and why not focus on off line marketing with hoardings, billboards, posters etc. Well simply because you can't "reach". Marketing is all about "reaching" your customer. And reaching them at the right time, right place, with the right message. You can't do that with off line media. Imagine you are a bag seller, and my bag just tore off. I'd look up for it on the internet, before visiting my nearest shop. If you have a campaign running on social media and the internet, I'd be able to see you and connect with you for your product. You get me at the moment of my need. It's that effective, and that is why expensive.
However, we can always use our money wisely. Digital agencies usually suggest a composite budget for your paid marketing activities. And they understand your industry, so are able to optimally utilize the money. But that's a step taken further. The first kind of digital marketing is organic marketing. It does not involve payments to digital conglomerates. However, your agency may charge you for content creation, graphic designing and postings. Agencies usually research and read up on your industry, trying to understand the latest trends on the internet. Then they chalk up a plan with your USPs and your audience's taste in mind. After which, the content team creates body for your post and image. The graphic team designs the entire idea and the postings team appropriately posts it on various channels. Sometimes these posts are boosted with nominal payments to increase the reach. All in all, when organic marketing is done on Facebook, it involves creation of posts and community engagement, by regularly updating content and responding to comments and queries. This is carefully orchestrated with paid boosting which are goal specific. One may boost a post for likes or leads. A geographic area is fixed with a radius among which the boosted post shall be circulated. Ensuring a higher number of impressions then results in people knowing about you and liking your page. If you require people to contact you, or share their contacts with you, you may build an enquiry form and a run a lead campaign, wherefrom people just need to fill up the form and reach out to you.
These methods help in reaching out to more and more people. On google, your agency may place bids on specific keywords. Suppose the most relevant keyword for a cough medicine is "cough relief", so you may assign INR 10 on this keyword, promising google that whenever people search with "cough relief" keyword, and google shows your site at the top, you may pay Google INR 10. This is a paid advertising strategy. Organic listing on Google requires consistent Search Engine Optimization compliance and an engaging social media presence. This helps keeping your site on the top most of the search results.
All in all, digital marketing may be expensive. But it is undoubtedly the best way to make your offline strategy perform to its full potential.
This blog is 4th  in the series "Digital Marketing made easy". Read on to explore digital marketing with Kevnit Digital Solutions. www.kevnit.com