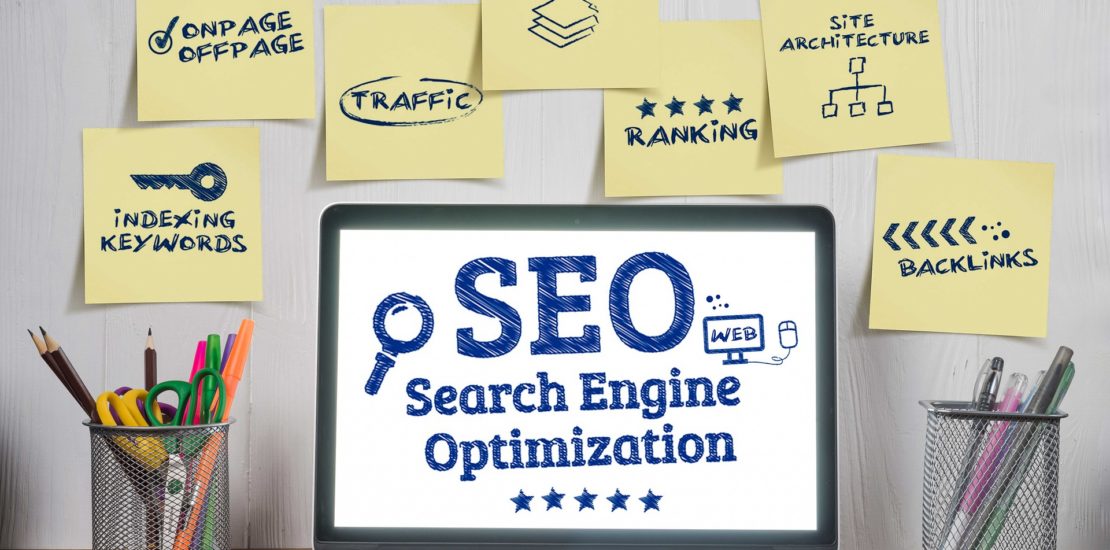 Components of Digital Marketing (The Beginning)
Digital Marketing is one of the most dynamic and inclusive variants of marketing. If someone told you that digital marketing was all about Facebook and Google, they have been living under a rock. Agreed, that these behemoths claim upto 60% of the digital ad spend, but that still does not make them anything more than platforms to publish and pay for ads.
Digital Marketing goes beyond only posting. It is an art of advertisement creation. And a few things that ensure that the listings are successful are website, e-mail marketing, content, SEO, social and paid ads. "Disclaimer: This is not an exhaustive list, but enough for beginners." Delving into details of each shall help understand their functions better.
A presence on the internet begins with an awesome website. And it needs to reverb with your brand and business's very existence. In terms of design, it must be streamlined with your brand guidelines, and technically, it should be responsive and mobile friendly, use relevant and up-to-date content and integrate with customer relationship management and marketing automation tools.
While website is for a one-way communication, to strike a conversation with the user, you need to have an e-mail and form integrated. As and when users have a query, they could fill up a "Contact Us" form and you may receive the message in your inbox. This should be complemented with a domain based e-mail i.d like awesomewebsite@domain.com. Alternatively, you could get a chat box integrated whereby, site users can chat live with your sales team.
Now that you have a cool e-mail, we can send out mails to people. These are not just greeting mails, but a carefully crafted marketing message focused at your best offerings sent to your prospective customers at the right time. Databases of addresses is usually available with digital marketing agencies, or you may share the list from your customer management system. This is what e-mail marketing is about. And it is what you delete from your spam folder as well.
All this to get to the customer. But there's more that you can do to get the customer to you.
Search Engine Optimization (SEO) sounds like a nerd jargon, but is really the optimum creation of online presence to comply with the requirements of search engines like Google and Bing, to get a listing in the first page of search results. This involves many technical optimizations in the site including keywords based content deployment. This is called On Site SEO. And Off Site SEO involves building your brand's presence in social media sites, forums and blogs. But you may ask, why should I do this?
They say the best place to hide a dead body is the second page of google search results. Rightly so, ask yourself, when have you ever been to the second page of the search results. SEO helps the site get listed on the first page of search results. But its perseverance that really gets it there. When a website is floated for the first time, it is on the millionth page. And it takes at least 4 to 6 months to get it to the top 10 pages. "If you wish to avoid payments to Google advertisements". Paid Ads could get your site on the first result until you burn out the cash. Once the payments stop, advertisements stop appearing. So an organic way (without payment) to get the site to the top is SEO.
SEO must be complemented with an attractive social media presence. Active pages on facebook, Instagram, linkedin, twitter and others where your users frequent, enable the search spider (really, the search engine software), to get a better picture of your online presence while crawling (literally). This helps the SEO perform better and results to appear sooner.
Lastly (on this list), you could always go for paid advertisements on google and facebook. All you need is a website for google, and posts for facebook. You may bid for a keyword, (promise google to pay a fixed amount of money for showing your website on the top, when people search using the keywords you have bid for) and create advertisements to be shown when searches occur. Or you could boost a post on facebook to make it reach many people in any geography, as a sponsored post.
The options are in abundance. There is something for everyone. All that is required, is a planned approach towards selecting the best platform for your online presence.
This blog is 2nd in the series "Digital Marketing made easy". Read on to explore digital marketing with Kevnit Digital Solutions. www.kevnit.com