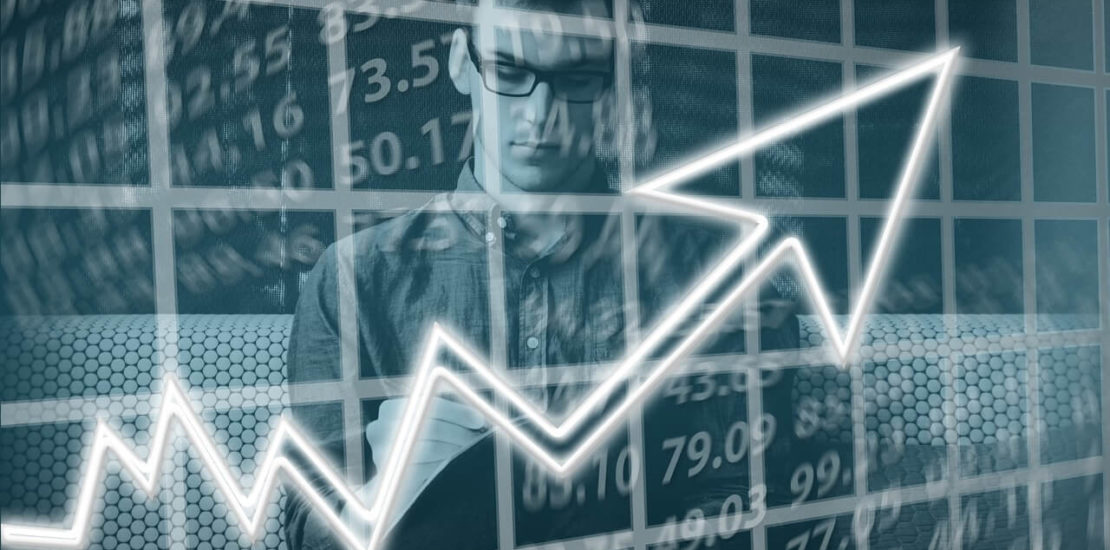 Defining success in Digital Marketing

They say that success cannot be measured. Or defined. However, when you are spending money, you may as anything want to know if it's worth the value being spent. When digital marketing is done with some goals in mind, they should be measurable to control costs and make amends to flawed strategies.
So to define success in digital marketing, a few metrics that come in handy include Customer Acquisition Cost, Website Traffic, Social Media Engagement and Conversion Rate.
Customer Acquisition Cost is the total amount of money spent on marketing divided by the number of customers acquired every month. This is made possible by user tracking tools that trace a customer from the lead to the revenue stage.
Website traffic is about the number of people visiting your site. However, its important to know, where from exactly are they coming. By identifying with prospects came from organic search result, paid advertisement, social media, e-mail or YouTube, you'd be able to optimize the best path to creating conversions.
Social Media Engagement is about evaluating how many people really are involved with your brand through social media. As a firm with limited resources, it may not always be possible that you use all the analytics tools known to man. However, by keeping a track of the likes, shares, retweets and subscriptions generated by your content, it can be gauged how successful your online marketing is in transforming your customers into brand advocates.
While this is not an exhaustive list, it needs to have an end. So amongst the most important metrics, conversion rate must be measured. It is measured based on the number of sales created through referral links, giving a directly attributable information about the ongoing success of the campaign. Simply divide the number of website visitors gained from marketing efforts by the number of sales conversions created through the call to actions on your landing page.
To ease it out, ensure you enquire of these metrics from your agency every month to understand if your investment is fruitful. Expecting an ROI in the first month is not suggested, since digital marketing is a game of patience. Agencies recommend consistent efforts for 4 to 6 months, however, you can always ask for monthly reports to better allocate funds.
This blog is 5th  in the series "Digital Marketing made easy". Read on to explore digital marketing with Kevnit Digital Solutions. www.kevnit.com