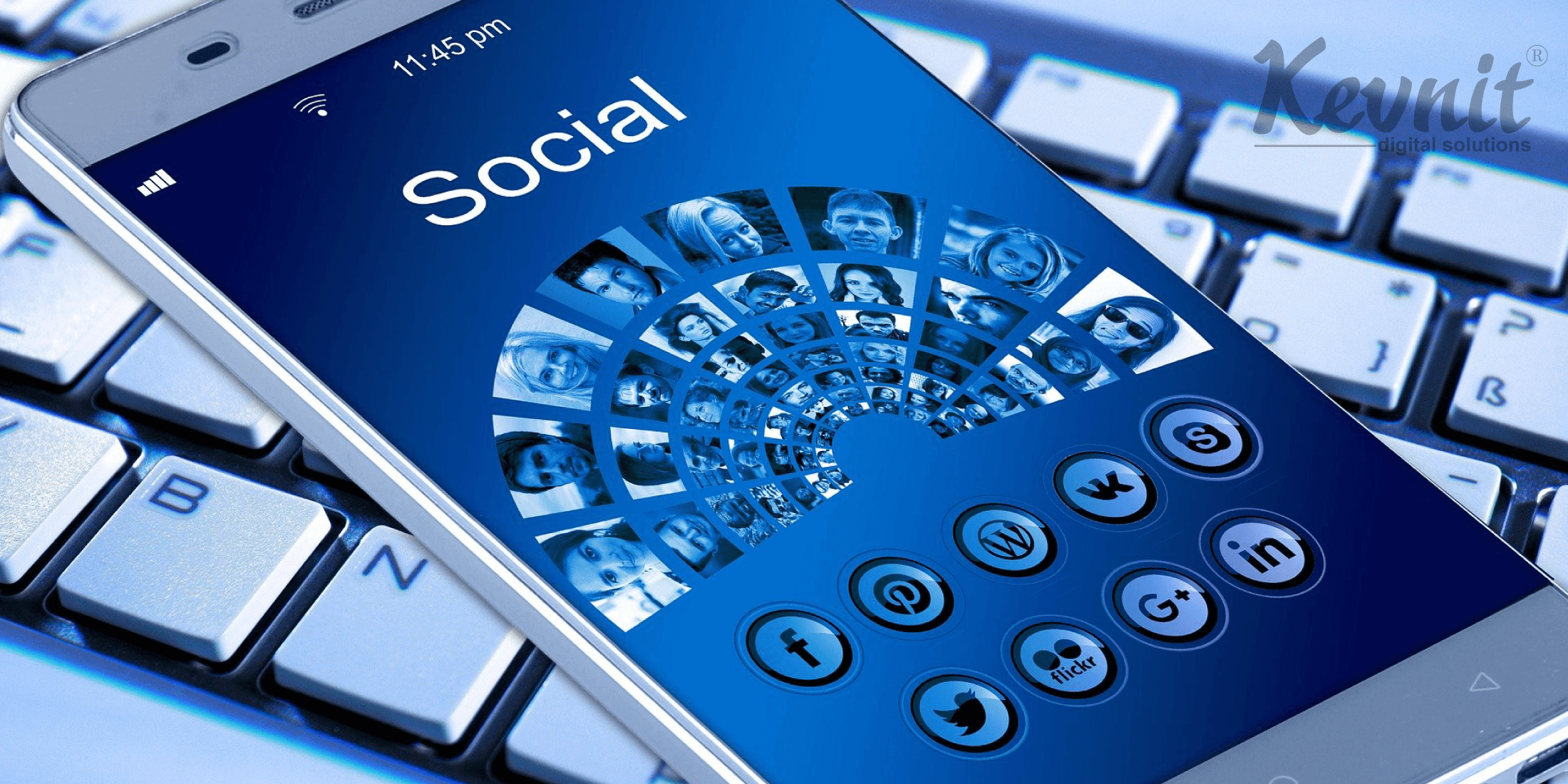 The Mobile App Economy, What Does It Entail?
The mobile app economy refers to the entire gamut of business (both buying and selling) taking place through mobile applications. Mobile apps have generated billions of dollars of business fortunes for entrepreneurs over the past decade. The app economy includes all sales of apps, advertisement revenue, and the business revolving around free apps. Global revenues from mobile apps amounted to over 365 billion USD in 2018. It is projected to generate more than 935 billion USD by 2023. Shortly thereafter, the mobile app economy will become a trillion-dollar market.
The Current State of The Mobile Economy
The sheer size and growth rate of the mobile app economy are staggering. App downloads are the single criteria for measuring these metrics. There were 204 billion downloads in 2019 compared to 194 billion in 2018. Worldwide consumer spending in 2019 was $120 billion compared to $101 billion in 2018. An average user spent roughly about 3.7 hours each day on a mobile app of some sort in 2019 compared to three hours per day in 2018. Additionally, from the app developer's side of things, in 2019, there was a whopping 825% higher average IPO valuation for mobile app companies against just 360% in 2018.
The New Normal Of COVID 19
The onslaught of the COVID 19 pandemic has been a blessing in disguise in one sense, for the mobile app development business as people now want everything at their doorsteps, and apps offer this unparalleled convenience.
As lockdowns are being lifted (either entirely or partially), this demand will only increase, leading to further growth. This means more goods and services will become available and accessible through mobile apps.
Predictions
Over the course of the past decade, apps have progressed from being merely nice-to-haves to absolute day-to-day essentials. The trends highlighted below will heavily influence the growth of the mobile app economy, driving growth in the years to come.
Greater Personalization & Contextualisation of Marketing Messages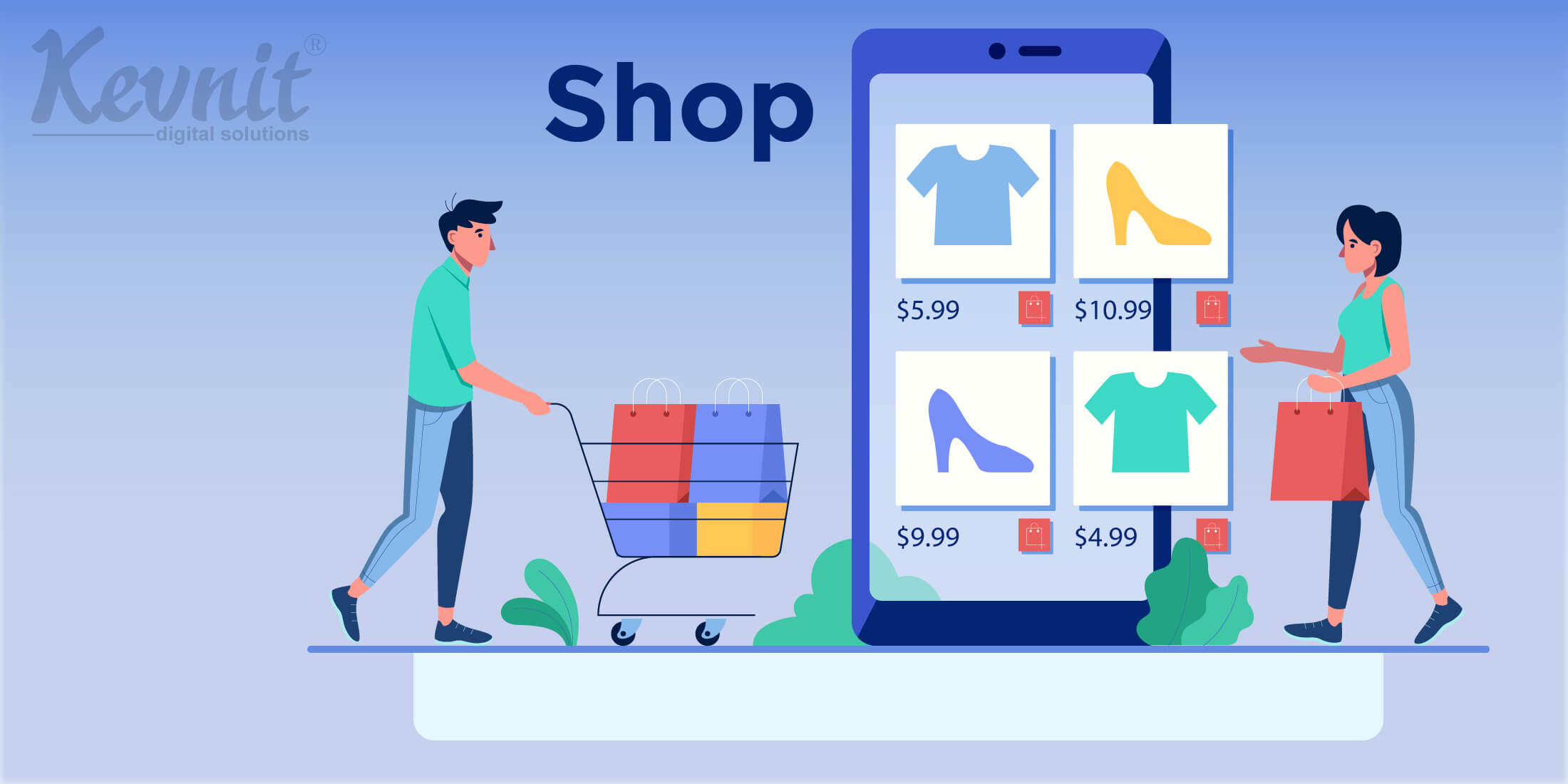 Brands offer their customers transformative buying experiences by increasing the scope for personalization on their mobile phones. Consumers are willing to shell out more such personalized services.  Personalization drives impulse purchasing – pushing consumers towards buying products and services they did not originally intend on. A study on the impact of personalization that was conducted back in 2017 found that it drives nearly 49% of consumers to make impulse purchases. Brands make use of customers' location, their buying history, and other metrics to determine their preferences, in order to be able to throw up the most pertinent product options and choices without the customer having to do much. This is essential as smartphones are meant to be used on the go and don't offer much time for detailed research (especially with regards to Generation Z, who wield tremendous purchasing power). App ads like push notifications and in-app notifications are derived from customer behavior patterns that are tracked through purchases, sites visited, inquiries, etc. Predictive analytics improves user retention, enhances user experience, resulting in better personalization. This, in turn, boosts sales by driving consumers to buy products and services that interest them the most.
The Reduced Use of Third-Party Data & Increased Reliance On First-Party Data
First-party data comprises the data that is collected by the developers of a mobile app about its users. In contrast, third-party data is collected from an agency with no connection to users of the app. Third-Party data is handled on a large scale as it is collected, aggregated, and sold to companies for a price. First-party data is the best to use for retargeting consumers, as it offers the deeper insights needed to accurately predict the behavior of users. Mobile app developers need to use more first-party data to be able to offer greater personalization on their apps, affording their users with better purchasing experiences.
There will be an increase in the demands for first-party data holders, i.e., the app developers and companies, to comply with legislation like the CCPA and GDPR. These laws are a forerunner for similar legislation across the globe as governments are becoming increasingly wary of companies that are using the personal information of their citizens for reasons that aren't purely commercial.
The California Consumer Privacy Act applies to-
Enterprises that have a gross income of greater than $25 million;
Companies with data on more than 50,000 consumers who are residents of California;
Companies that receive more than 50% of their turnover from selling consumers' (residents of California only) personal data.
The CCPA, which is a data privacy law that oversees the way businesses can use the Personal Information (PI) of Californian residents, became effective from the 1st of January 2020. By mid-2021, more such laws will come into place to govern data privacy worldwide. Under CCPA, app developers will need to understand that whatever data they hold is not their own but that of their users. This means a centralized location is needed to store and grant access to this information. Consumers will gain the authority to decide who has access to their data, dictate their preferences, whether their data can be shared or not, as well as delete their personal information.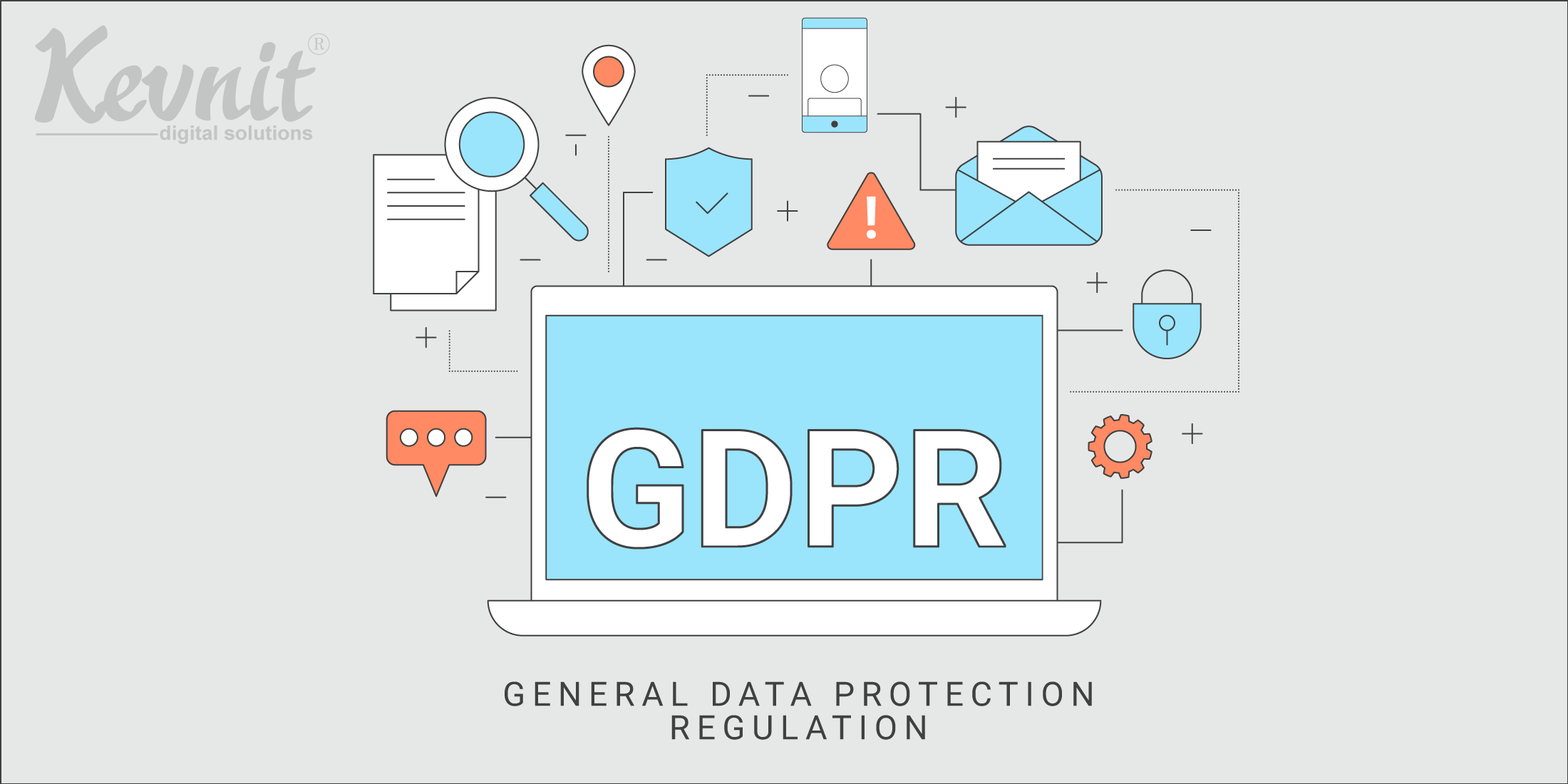 The EU has brought into effect the GDPR (General Data Protection Regulation), a law that has an impact globally as it covers companies that process EU companies data whether or not they are located in the EU; whether they are established in the EU or not; irrespective of where the data processing takes place. The wide umbrella of the GDPR covers all EU companies' data worldwide. Through the enforcement of this law, the consumer will have the right to demand the absolute deletion of their data from the databases of the development companies that create and run the apps that they use. Additionally, only certain designated entities will be granted access to this private data.
As a consequence of these laws, mobile app development companies will now have to redesign all their existing apps to conform to the provisions of these laws, as well as any similar legislation that could be enforced by other countries. They will have to hire data security and data protection specialists to help comply with this law. As a result of compliance, their access to the user data that they require will become all the more limited.
Growth In Regional Languages
Chinese (mandarin in particular) is spoken by about 1.3 billion people, while English is spoken by about 1.1 billion. Hindi, Spanish, French, Arabic, Russian, Bengali, and Portuguese, in that order, dominate the rest of the languages. Mobile app developers will need to develop their apps in every one of these languages or get their English ones translated suitably to be able to reach a broader marketplace and penetrate diverse markets. While translating, they will have to ensure that the finer nuances of the local language are taken into account. Development firms that have undertaken such mobile app localization have witnessed 128% more downloads and a 26% increase in revenue.
Growth Of Voice-Based Search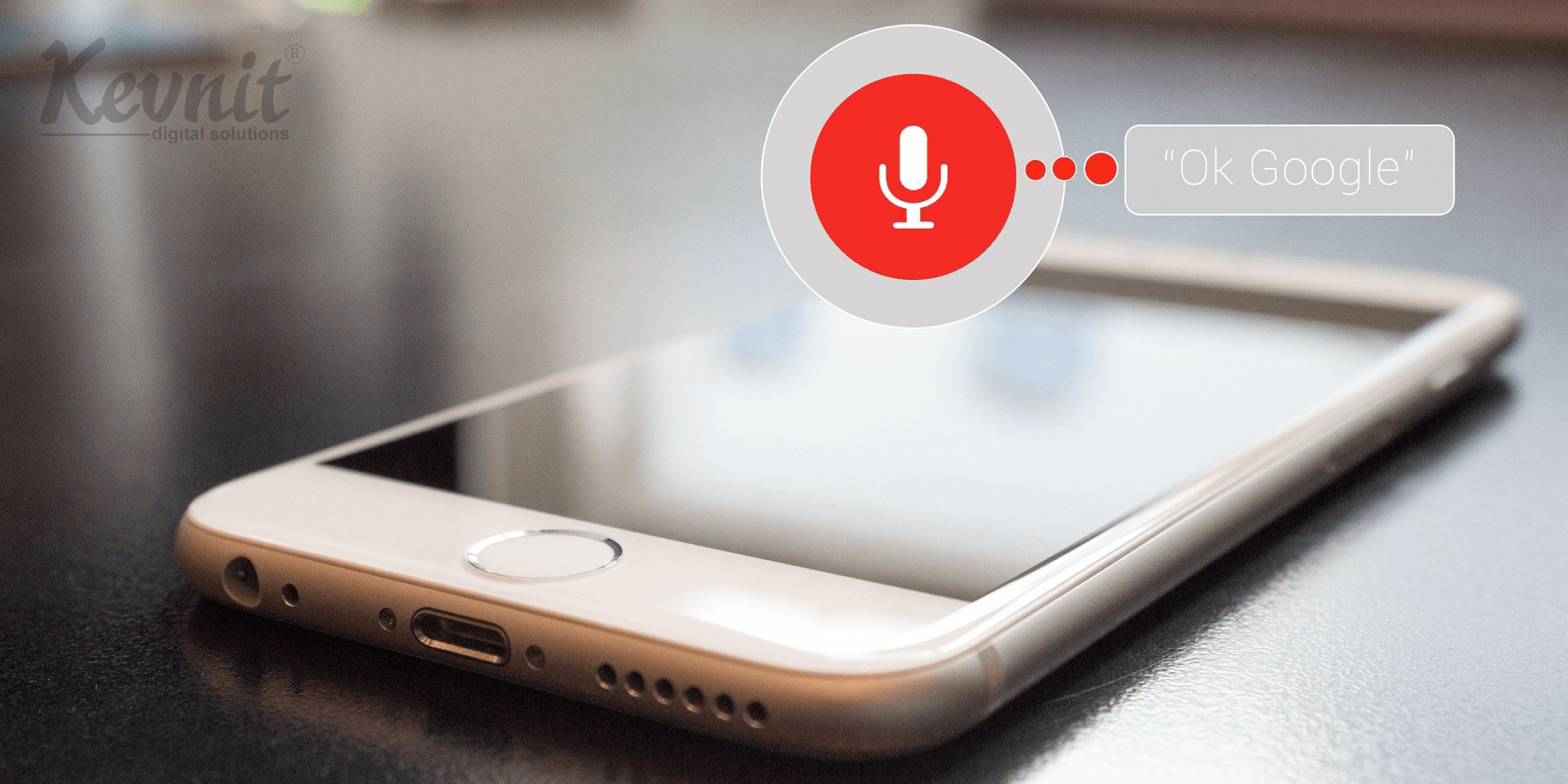 Smartphones come with limited memory capacities, which make search and navigation more difficult for users. With more extensive product catalogs and deeper information, voice-based applications enable consumers to utilize natural language processing in order to eliminate or reduce manual effort, making it a lot faster to accomplish tasks.
With the increased use of artificial intelligence as well as the popularity of Amazon's Alexa, there is a significant shift towards voice-enabled apps. Voice assistants will offer more personalized shopping experiences to consumers. Technological advancements, particularly in AI, natural language processing (NLP), and ML, make voice assistants more capable. Consumers are becoming increasingly comfortable and reliant upon using voice to communicate with their smartphones and IoT-driven cars, smart home devices. In 2018, 27% of the online global population made use of voice search on their smartphones. This number is slated to double or even triple in a couple of years.
Growth Of The On-Demand & On-Call Economy
The on-demand economy is comprised of all businesses, services, and products built on letting consumers place orders and have them fulfilled. It is constructed on the idea of instantaneous gratification, the emotional sentiment consumers feel when they can spontaneously make a purchase and have it delivered.
The chances of on-demand transactions being placed on mobile devices are very high. This signifies that mobile apps have to be a priority for any on-demand business. The on-demand economy doesn't only entail the fulfillment of the delivery of a service or product, but also the updates that come in between, that render the unified, one-stop experience that consumers seek.
Several organizations have made notable adjustments to their business models in order to become more virtual and digital than physical ones. Customers are now just a few taps (on their smartphones) away from accessing such offerings.
The following numbers will offer a glimpse of the on-demand economy, in just two sectors – food delivery and groceries. The online food delivery services market is predicted to grow from being a $107.44 billion market in 2019 to a $111.32 billion market in 2020. The slow growth (about 3.61%) in 2020 is largely because of the economic retardation that has taken place globally due to the COVID-19 pandemic. After the lockdowns across the world are lifted, this market is expected to grow at a rate of 11.51%, touching $154.34 billion in 2023. Meanwhile, the online grocery delivery services market is poised to grow by a staggering $ 631.84 billion from 2020-2024, progressing at a growth rate of 29% during this forecast period.
Creation Of New Job Opportunities In The App Development Sector
In the US alone, the mobile app economy drives job creation, growth, and new opportunities. 4.7 million Americans are employed under the app economy as developers, designers, software engineers, systems managers, etc., with an average salary of $86,000. This is nearly double the US national average of $48,000. At the present rate, the mobile app economy will create close to about 440,000 new jobs by 2024.
Currently, about 3.5 billion smartphone users exist globally, which is nearly half the world's population. This number will only increase, meaning more mobile apps will have to be designed, developed, and maintained. The shift is apparent with an increasing demand for mobile app developers being much more than that of web developers, which has on top this past decade.
Why Is It Imperative For Modern Businesses To Have A Mobile App?
About 79% of all smartphone owners have made online purchases in the last six months. Inside physical stores, about 80% of shoppers used their smartphones to either check out a review for a product, carry out a price comparison, or look for other store locations. The fact is, at present, eCommerce consumers are more likely to visit the website or mobile app of a business from their smartphones and tablets rather than their desktops. The impetus, therefore, is on app developers to offer their customers superior, personalized, and convenient shopping experiences through intuitive, well-designed, and user-friendly mobile apps and websites.
Mobile app shoppers are finicky, and it is reported that about 40% of users will switch over to a competitor's app if they feel like they're having a bad or less than satisfactory shopping experience. Having felt the luxury of getting what they want, at their fingertips, way faster, and without much physical effort, consumers are going to want more on-demand services in new markets like free or discounted deliveries of essentials & non-essentials. COVID 19-forced WFH policies will also require more assistance through online work and digital tools that facilitate seamless and convenient connections with colleagues and supervisors. Mobile apps are now a business essential in the new world to come, and no more just a luxury.
With the mobile app market expected to cross $100 billion in the coming years, more businesses will strive to consolidate this medium into their repertoire of offerings. The necessity for businesses to engage with their consumers is evident, and having a mobile app to do so, helps in improving the customer experience tenfold.
Why Choose Kevnit For Your Mobile App Development Needs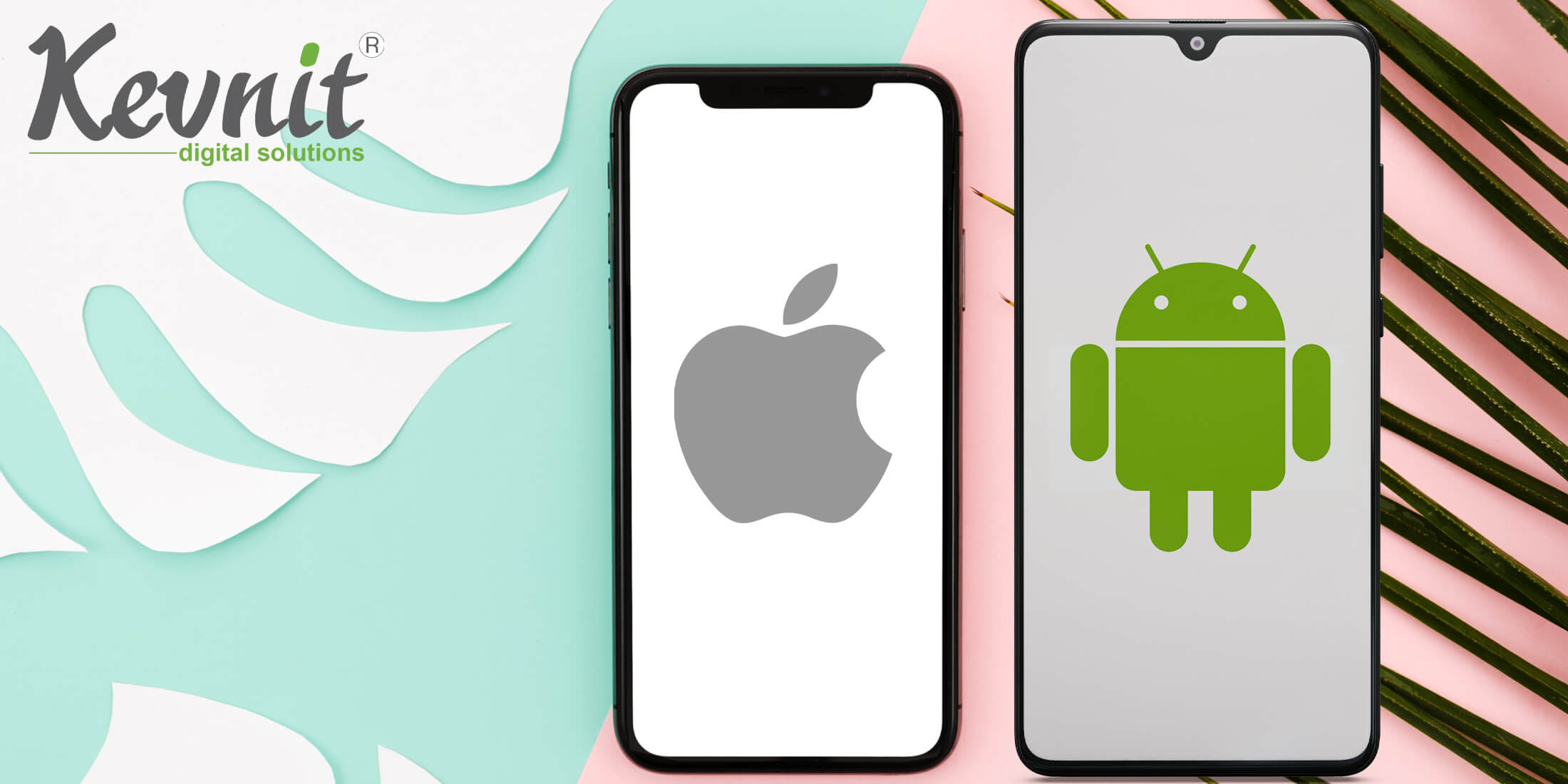 Over time, our team of veteran mobile app developers at Kevnit have inculcated the advanced design and development skills required to create highly intuitive mobile apps that offer phenomenal personalized user experiences. As a result, our clients have benefited immensely – drawing in more customers, keeping them engaged, and constantly returning for more.
If you are looking for a world-class mobile application for your own business, and wish to enjoy the same enhanced ROI and growth that our clients do, get in touch with us right away!